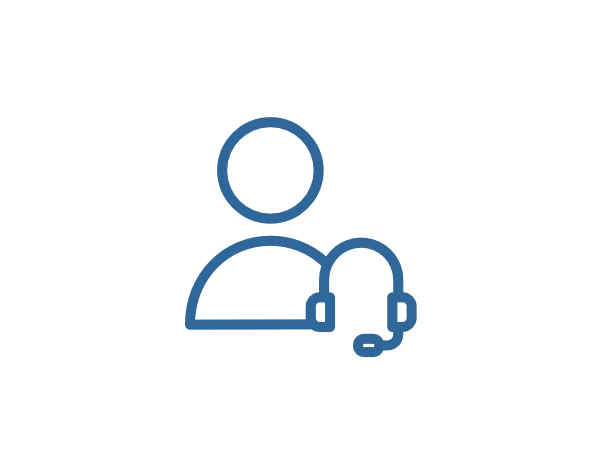 Welcome to the Support Area
Whether you're already using Quam or would like to find out more about its uses, the Quam team will be happy to answer your questions. Our experts have a lot of experience in using and configuring the Quam and are the number one contact when it comes to using, operating and customizing the Quam.
Knowledge Base
You are new to Quam, or you are looking for topic-specific help as an advanced user? If you need a quick answer to your questions, you've come to the right place in our Knowledge Base.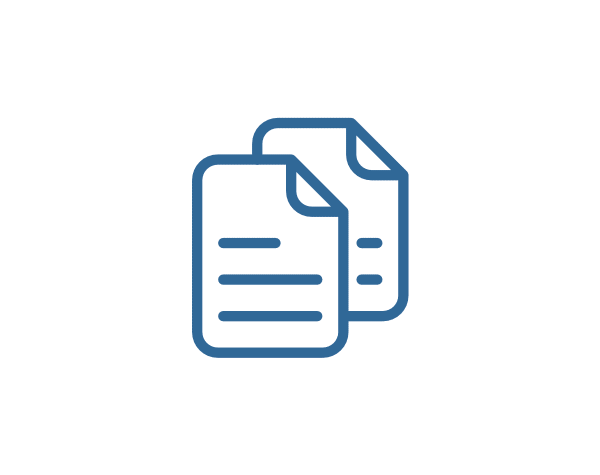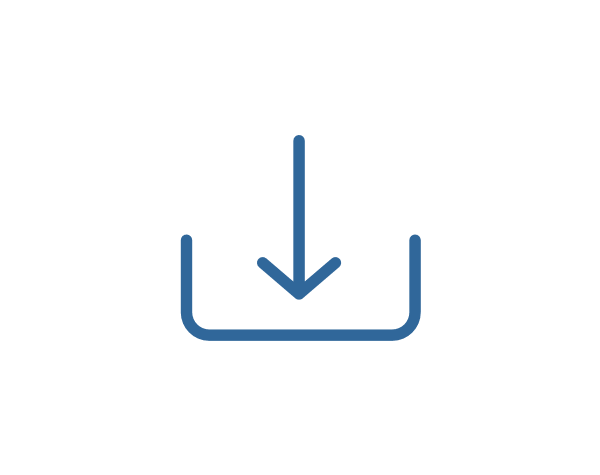 Download Center
You are looking for our product brochure, the latest release notes, would like to inform yourself about customer projects or would like to get an overview of the available whitepapers? Then you have come to the right place! Information material is available for free download in the Download Center. So you have always and everywhere access to information material around Quam.
Blog
In our blog we publish articles from the world of organizational and process management, backgrounds and theory, practical tips and argumentation aids. Have fun reading.