Multilingual organizational management at Oerlikon Balzers
Oerlikon Balzers AG is a pioneer and market leader in the field of performance-enhancing coating of tools and precision components. It develops coatings and processes, produces and sells systems and production facilities and is the only company to offer coating services as a contract service via a dynamically growing network of currently almost 90 manufacturing centers in Europe, America and Asia.
Uniform qualitative and technological standards
Oerlikon Balzers attaches great importance to serving its customers worldwide with uniform and excellent quality and technological standards and to achieving continuous and systematic improvements in all areas. Efficient and effective business processes are cornerstones of Oerlikon Balzer's corporate philosophy.
Detailed process documentation, continuous measurement of process efficiency, permanent training of employees and internal/external audits help to ensure that the specified processes are lived and continuously improved.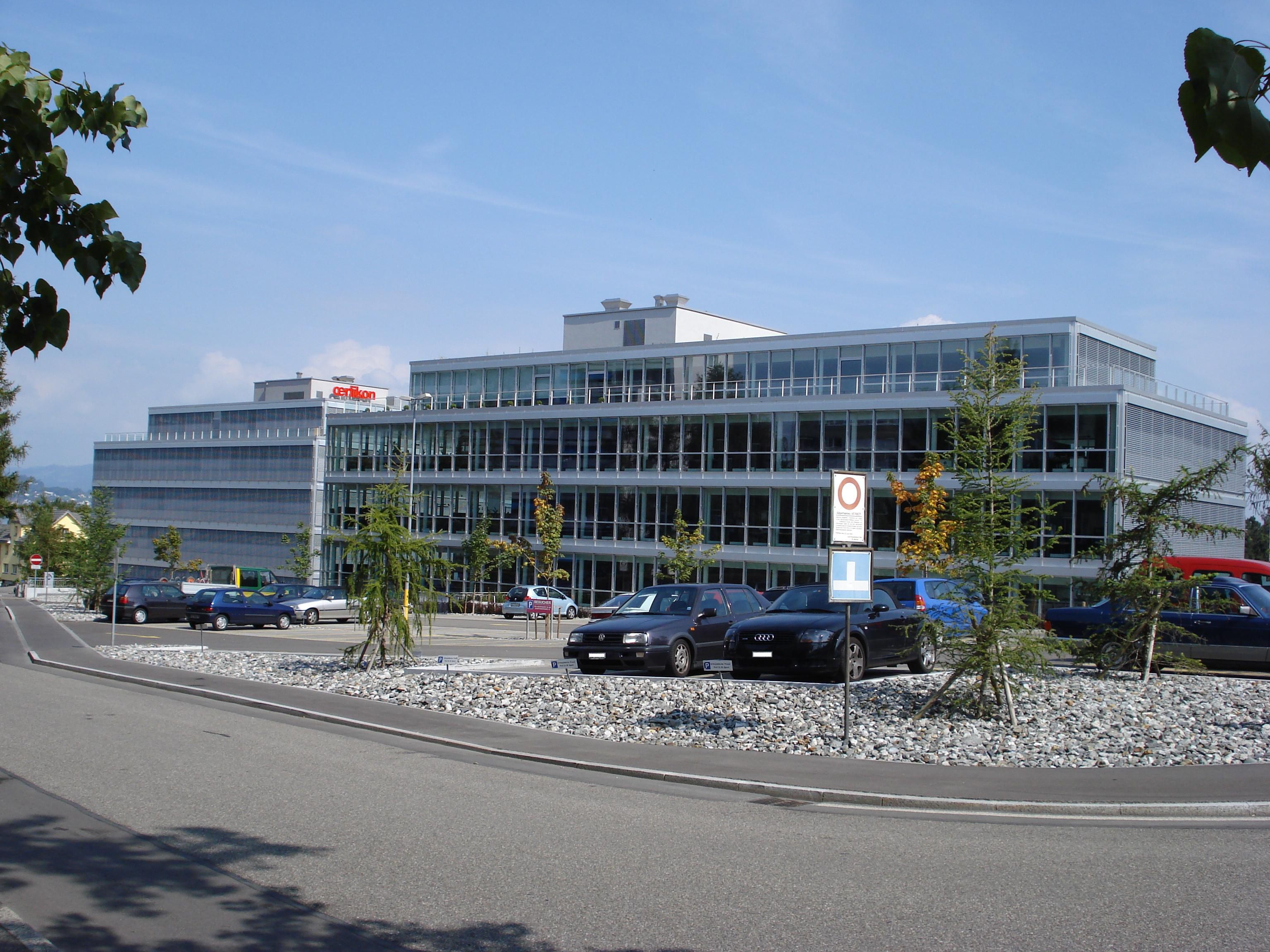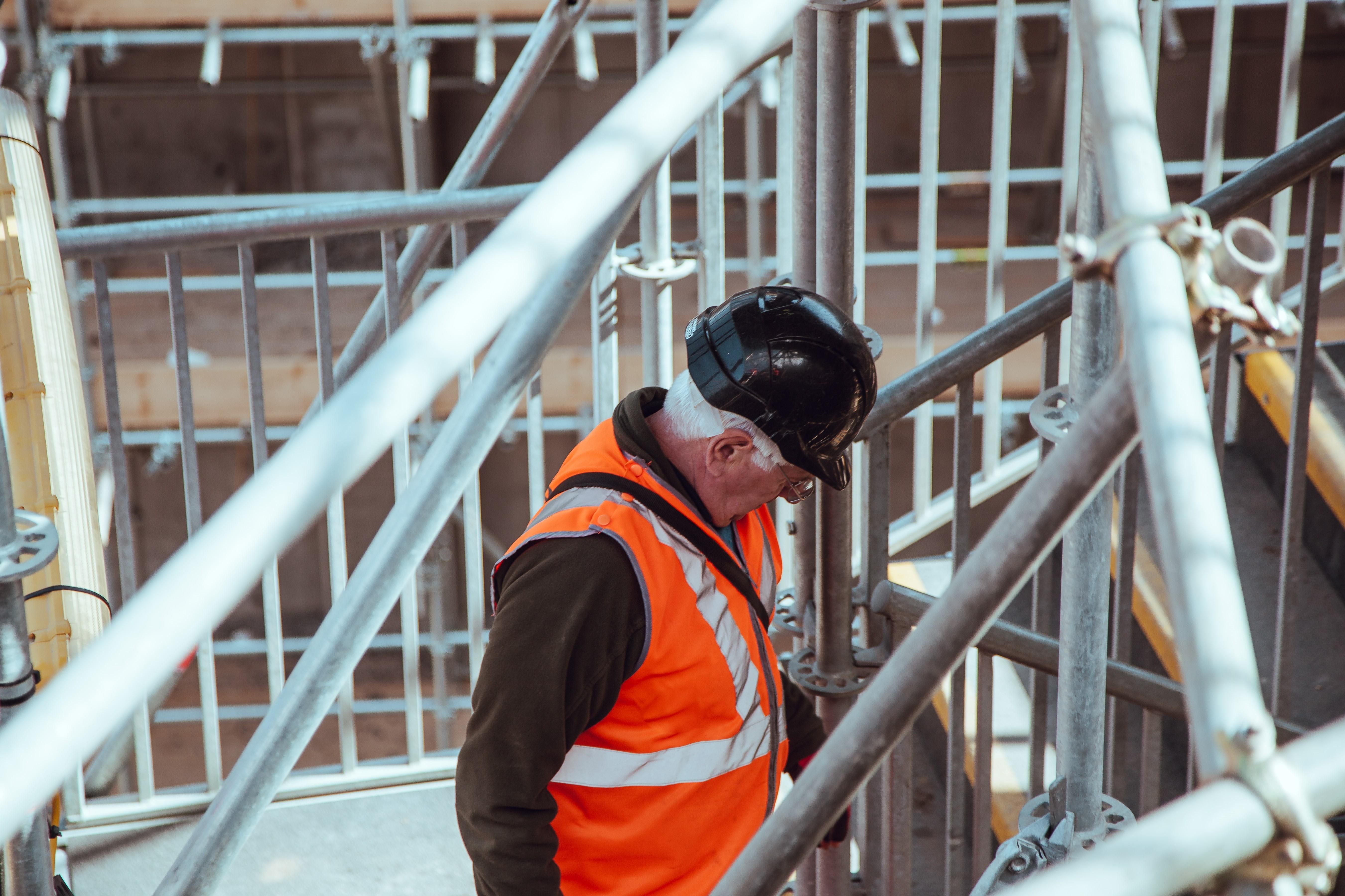 Map business processes across locations
The starting point of the BPM project was the different methods used to measure, document and optimize business processes at the various locations. Oerlikon Balzers was looking for a comprehensive solution that would meet the following requirements:
Multilingualism
centrally and locally administrable platform for business process modeling
easy access by all employees worldwide via Intranet
intuitive and easy to use system
collaboration functionalities
Implementability in the existing IT structure of Oerlikon Balzers
Introduction of a multilingual organization system
Quam® has convinced Oerlikon Balzers AG as an integrated and multilingual organizational information system based on Microsoft SharePoint®. The conversion of the process-oriented management system via central distribution points was a challenge that required the graphical representation of workflows including all forms used, organizational structures and applied rules in a simple and understandable manner.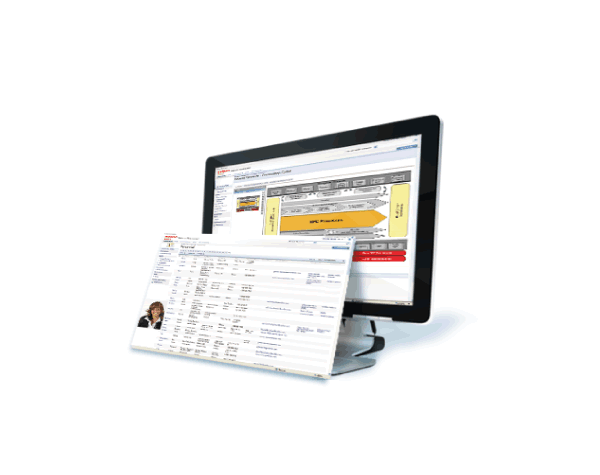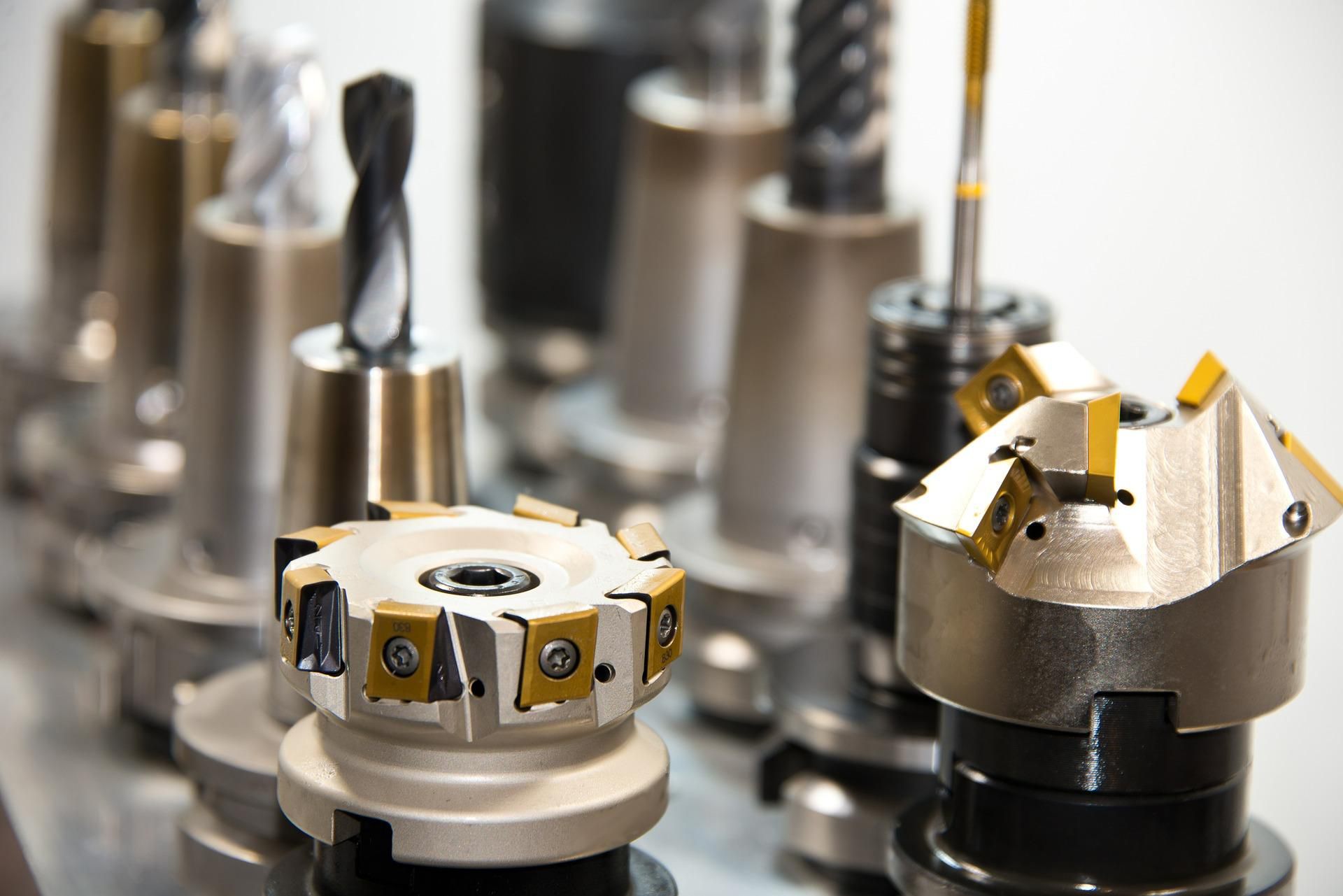 It was to be made available to all employees at almost 90 production sites in 24 languages on the Intranet. With the development of the multilingual process-oriented management system based on Quam and Microsoft SharePoint, the organizational information system met the requirements and a synchronous flow of information was achieved. Roles and responsibilities can be defined more clearly and the need for coordination across departments and countries is reduced. In addition to a uniform convention for business process management, greater flexibility for process changes and better adaptability to the coating market, the system facilitates the identification of interfaces and possible weaknesses.
The central platform enables uniform operating procedures and product standardization at all locations worldwide. Cost savings can also be achieved through increased efficiency and better coordination.