Processes. Audits. Risks. Chances.
Your complete IMS on SharePoint Server 2016, 2019 & Subscription Edtion.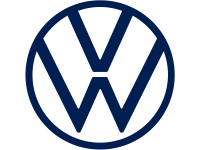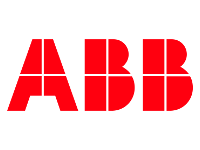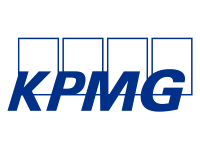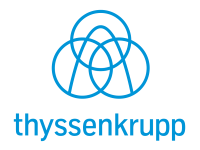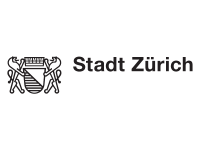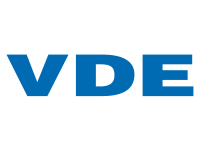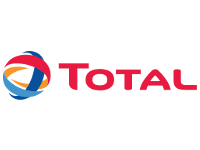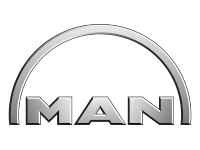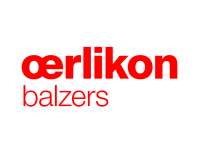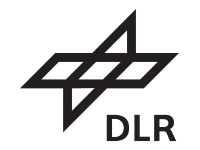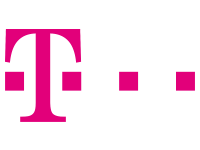 'Digital Twin' of your organization
Quam® maps your organization. It is the "operating system" of your organization. With Quam®, you logically link all elements of the processes and structures of your organization. The result is a set of rules consisting of process maps, organizational charts, role, function and organizational descriptions, regulations and templates - an integrated management system (IMS) as the "digital twin" of your organization, accessible at all times and available to everyone.
Integrated Project Management
The project management module is designed for organizations that want to manage multiple projects or programs simultaneously across distributed structures and across organizational boundaries in the simple and familiar Microsoft environment. It supports the extensive needs of multi-project management in only one tool.
Read our new Quam flyer
Understanding an interconnected processworld without software support is virtually impossible. Quam maps complex organizational structures simply and digitally. It provides information about changes in the organization and manages their improvement. As a result, Quam becomes the "operating system" of your company.
By integrating our project management tool Cpm into Quam, we have now laid the foundation for linking processes and projects.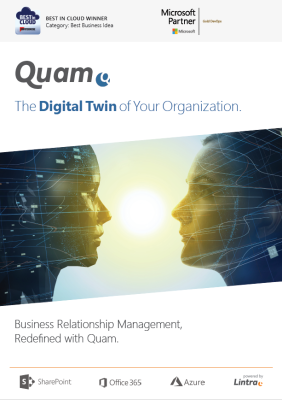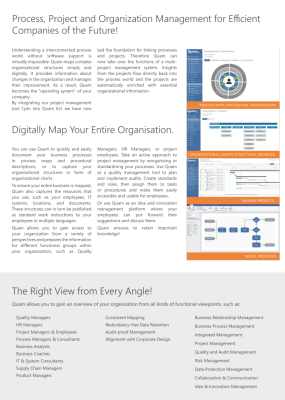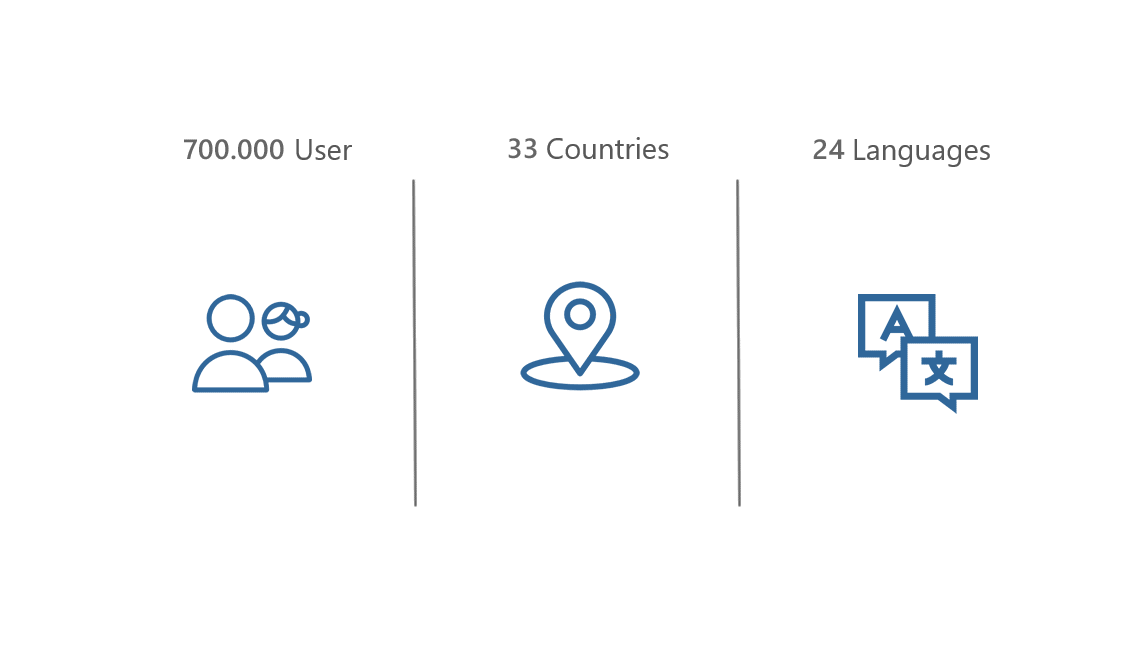 Best solutions result in satisfied customers
Quam® is an industry-independent tool for organization, quality and process management and enjoys a diverse customer base. Among the users of our BPM tool are global corporations as well as medium-sized companies.
Prices - Open for all operating modes
Our delivery forms are as flexible as our tools. You decide whether you want to rent our Quam® business process management software in the cloud or whether you prefer to use it on your own server or data center - in a SaaS, purchase or subscription model - the choice is yours.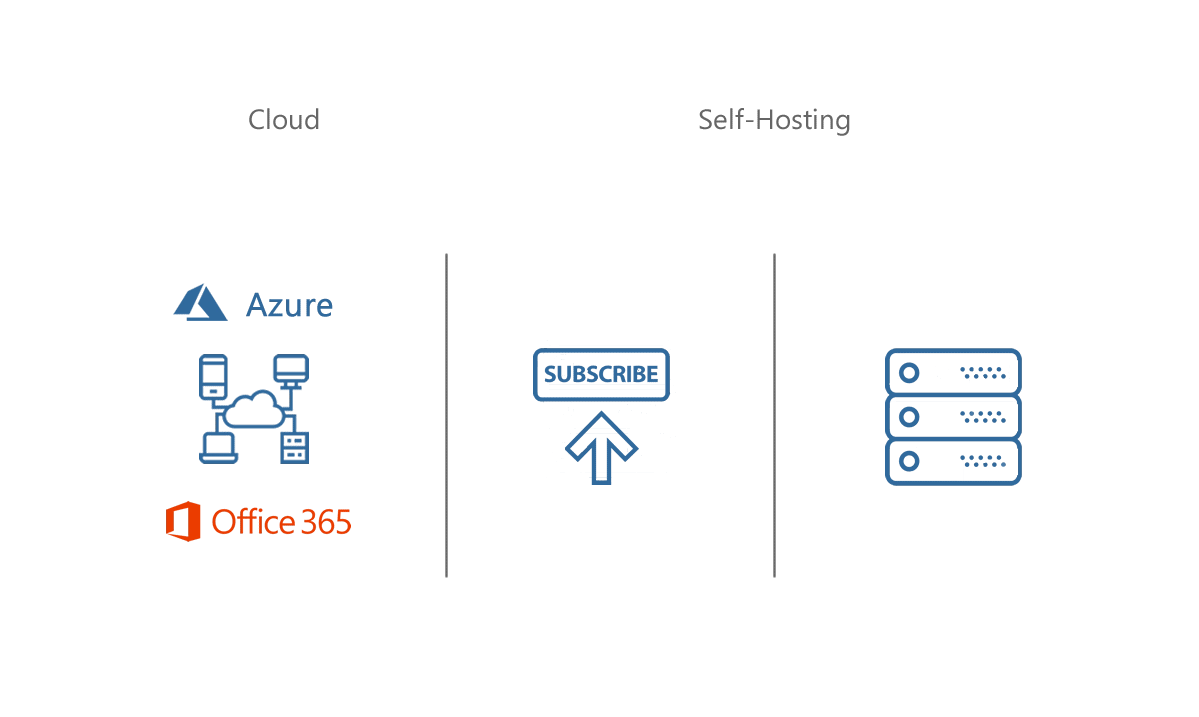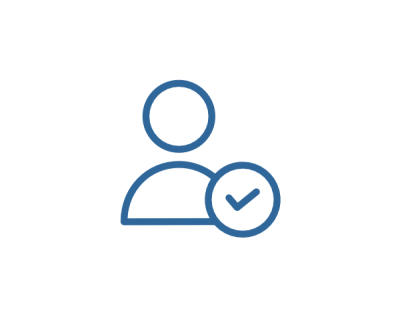 Reaching the goal together - Our partner program for smart people
Lintra works with partners who know Quam®. They support you in licensing, building, implementing and operating Quam® systems. Whether you want to run Quam® on your premises or in the cloud, you can leverage the expertise of our hosting and consulting partners. Contact us if you are looking for the right partner for your needs.
Support
Good support is the be-all and end-all of any software company. Service means seeing the whole business through the eyes of the customer. We solve problems best when they are still very small. That's why you can find the right answers to many questions in our support center. Learn more about the technical requirements of Quam®. Use our detailed documentation and FAQ. But don't hesitate to contact our support staff.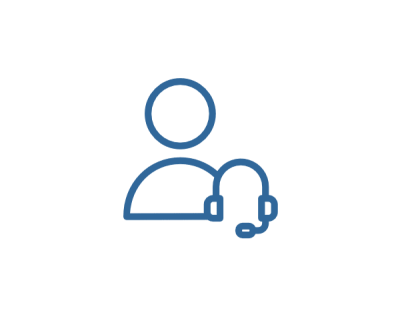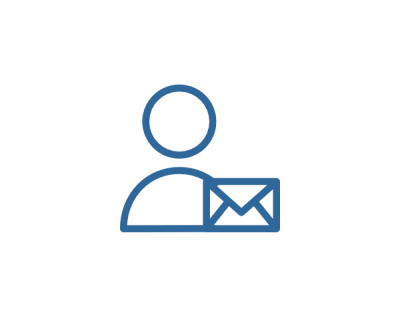 Contact
The meeting of two personalities is like the contact of two chemical substances: if there is any reaction, both are transformed. Give us a chance! Get in touch with us. We look forward to hearing from you and will help you with any questions about our products, application scenarios or licenses.

Faster problem resolution thanks to digital support
Problems that arise in processes are more difficult to solve if mountains of paper or folders of Excel files have to be searched. The digitalisation and networking of process descriptions and quality and other sets of rules makes it considerably easier to find gaps or errors in the processes.
More transparency and efficiency
By mapping all processes, structures, rules, etc., these are visible and comprehensible to everyone at all times. With a sensible and secure administration of documentation and regulations, uncertainties, e.g. in compliance issues, can be avoided.

aiio - Enjoy the process!
aiio GmbH is a spin-off of the Lintra Group, which manufactures aiio® and Quam®. Our premium software products all pursue a common goal - they are innovative, create transparency and serve to increase efficiency in companies.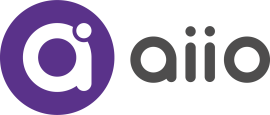 Have we convinced you?
We offer you the opportunity to test Quam for 30 days free of charge and without obligation.
If you have any questions about Quam or the advantages of digital process management, please contact us.
---